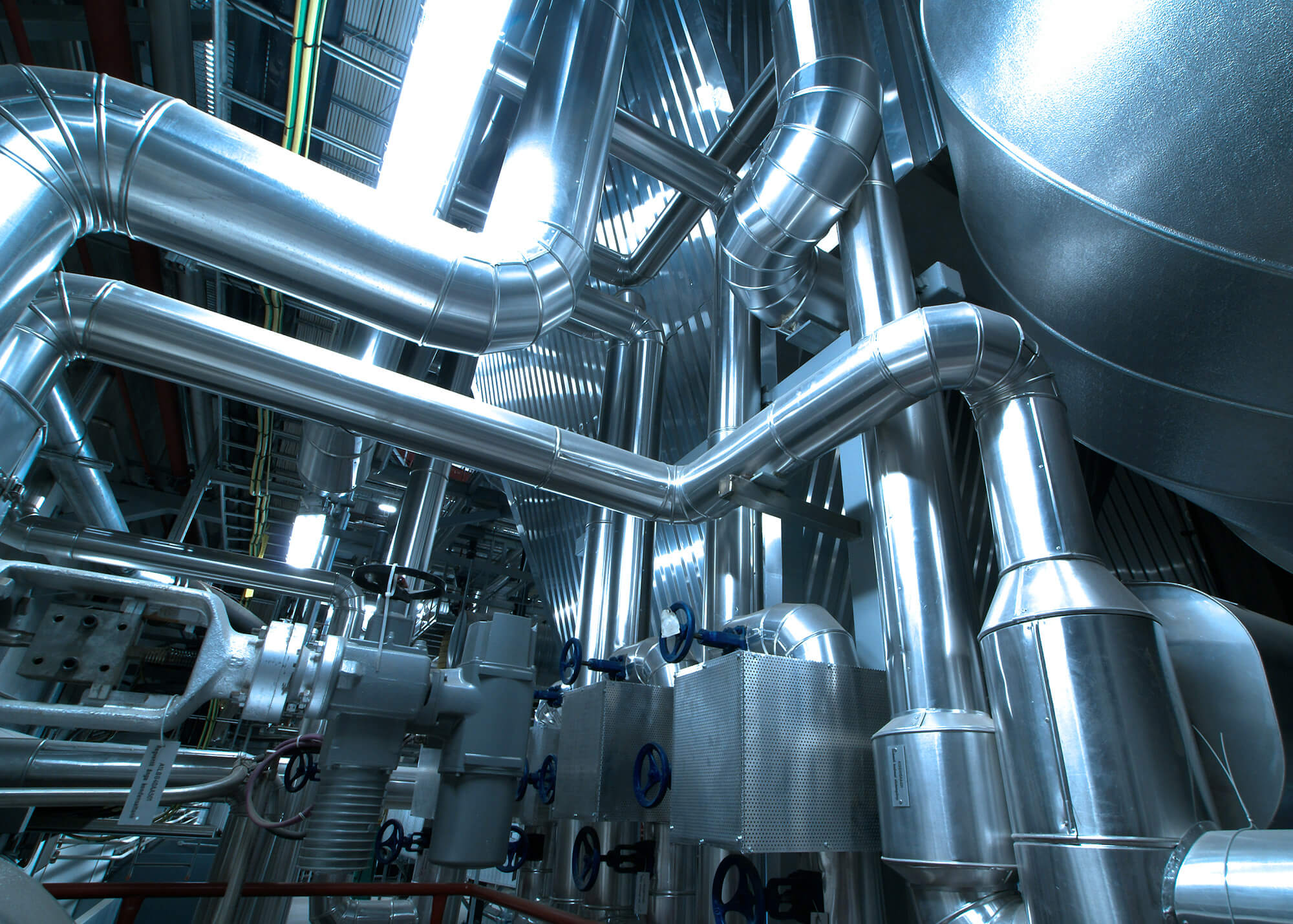 Welcome to Qonsult Engineering
Qonsult Engineering s.r.l. has operated since 1999 as Corporate Consulting for Quality Assurance, Safety, Environment, Civil and Industrial Engineering. 
Quality Assurance and
Management Systems
Taylored solutions for implementing Quality Management Systems according to ISO 9001 Standard and optimization of the Companies' processes.
Health and
Safety on the workplace
Compliance with D.Lgs. 81/08 (Italian law). Evaluation of all the risks related to the workplace. Staff training.
Design and
Engineering
Design, civil, industrial and fire engineering.
Environment
Implementing of Environment Management Systems according to ISO 14001 Standard. Support for Authorization procedure as per D.Lgs. 152/06 (Italian law)
''Problem Solving'' approach
Our client-focused approach is based onto two main pillars:
Working together with our Clients to identify their needs and to define the most effective actions within their budget limits.
To provide reliable and prompt support to the search for solutions which, according to each project's requirements, are effective and aimed at measurable results.
In this section (available in Italian only) you will find the latest and most relevant news and events about Qonsult Engineering activity, together with a prompt feed on information about new laws and regulations (Italian, UE and International) and "Service Communications".
Da oggi Qonsult eroga anche formazione a distanza ! Se avete necessità di una pronta risposta per organizzare formazione per la Salute e Sicurezza o avete la necessità di organizzare la formazione dei lavoratori senza la presenza del docente in aula o avete la necessità di formare un numero ridotto di lavoratori (neo assunti o per cambio mansione o per aggiornamento) contattateci. Il catalogo dei corsi è enorme